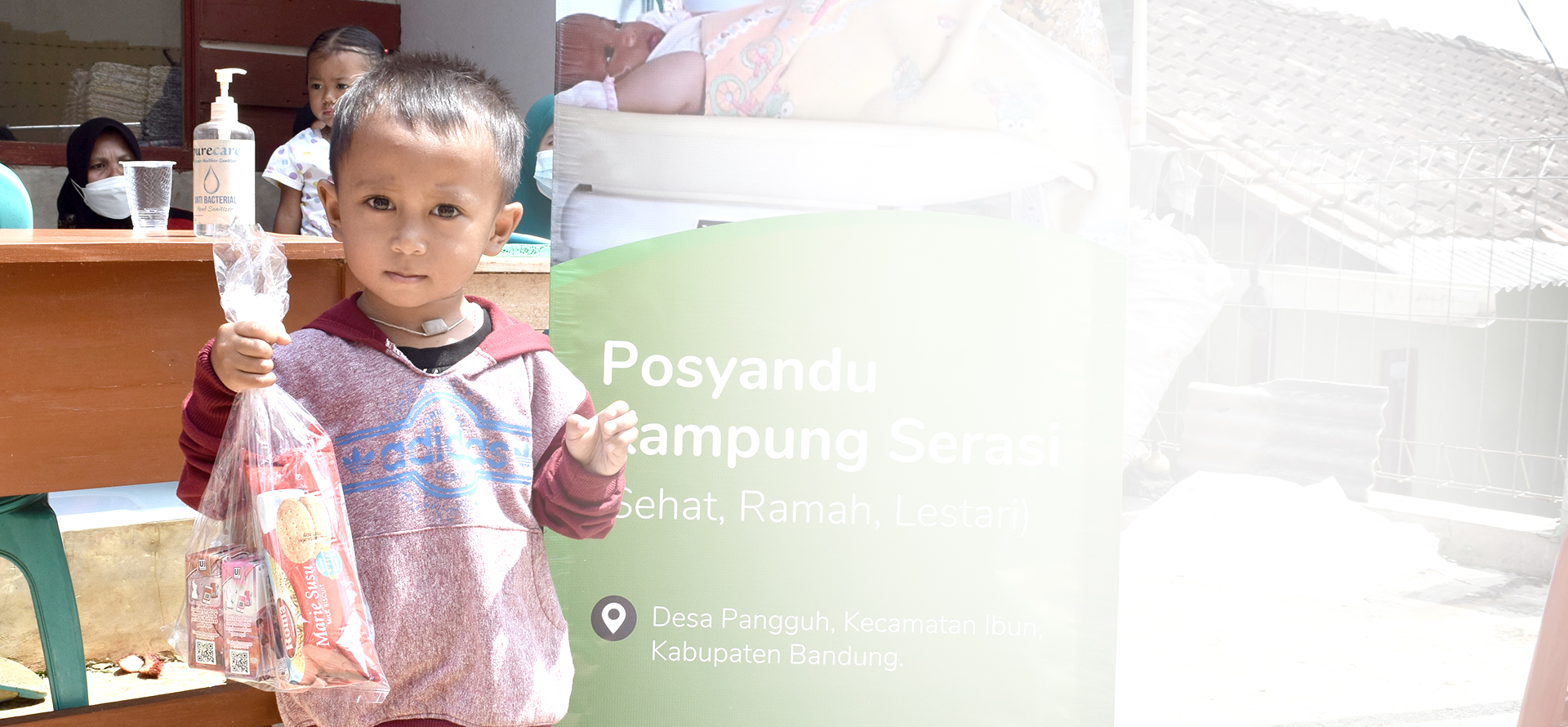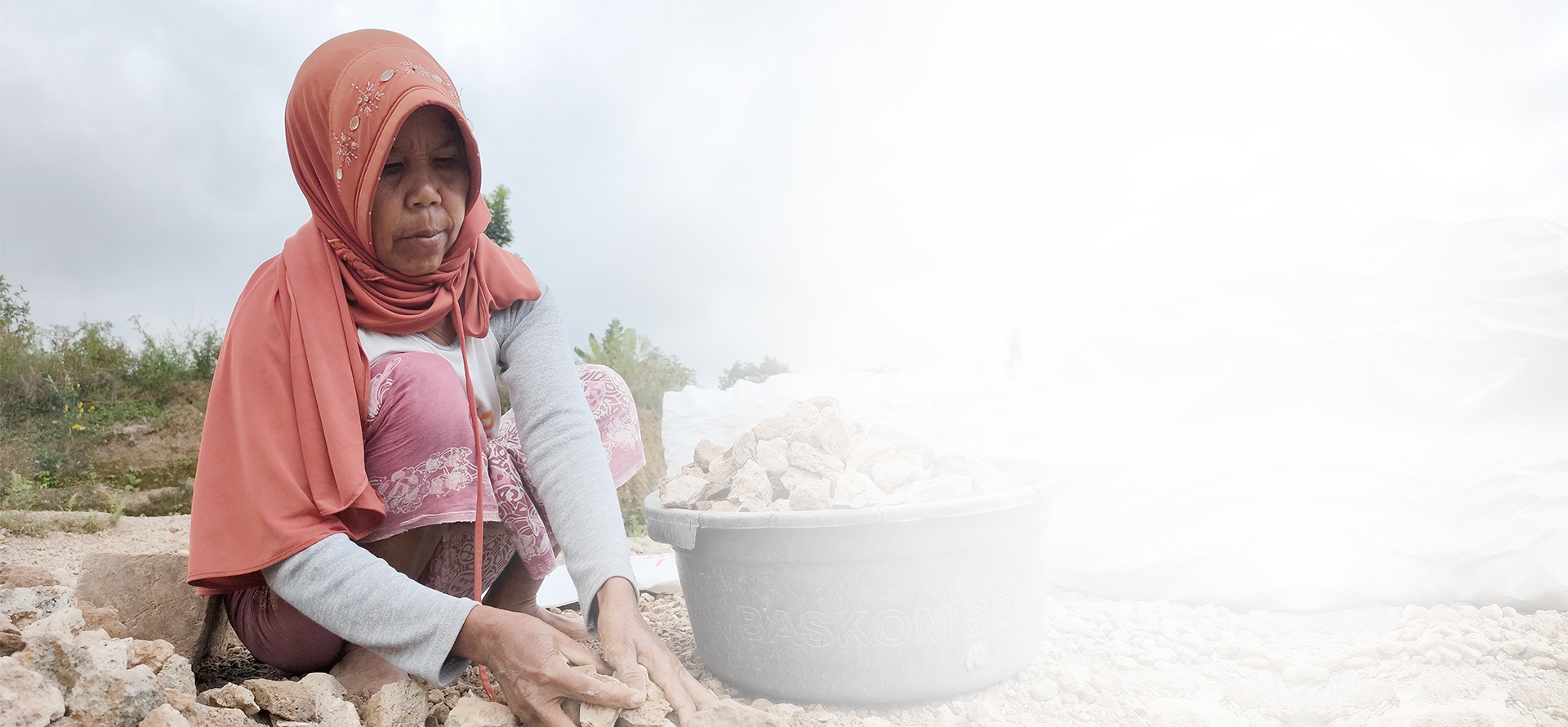 slider-4
Survey on the Nutritional Status of Toddlers in 2019, the prevalence of stunting in Indonesia was recorded at 27,67%. This figure is still above the standards set by
WHO should not exceed 20%.
(Indonesian Coordinating Ministry for Human Development and Cultural Affairs)
Together we can reduce the stunting prevalence by
presenting Siaga Gizi Balita (Toddler Nutrition Alert) Program
slider-3
Data from the Indonesian Central Agency on Statistics for 2020 shows that the percentage of working elderly reaches 51,04%. It means 1 of 2 elderly in Indonesia is an active worker.
Let's create a Free Health Checkup Program for the Elderly, to improve the quality of health while earning a living.
One of the pressing health issues in Indonesia is the persistent challenge of inadequate access to healthcare services, particularly in rural and remote areas. Despite notable progress in recent years, a significant portion of the population still faces barriers to quality healthcare, including limited infrastructure, healthcare workforce shortages, and financial constraints.
Through primary healthcare clinic (klinik pratama), free ambulance services, health programs (preventive, promotive, curative, and rehabilitative) and with your support, we can create programs that have an impact – and are sustainable – to ensure that health problems are suitably resolved especially for those in need, for a better future for Indonesia.
We manage 7 Primary Clinics with the spirit of Social Enterprise.
We also manage ambulance services spread across 29 cities in Indonesia and manage 4 Mobile Clinics for areas where it is difficult to access health services.
Beneficiaries Data, January-June 2023
Health Treatment For Underprivileged People
By citasehat
/ June 15, 2023
By citasehat
/ June 6, 2023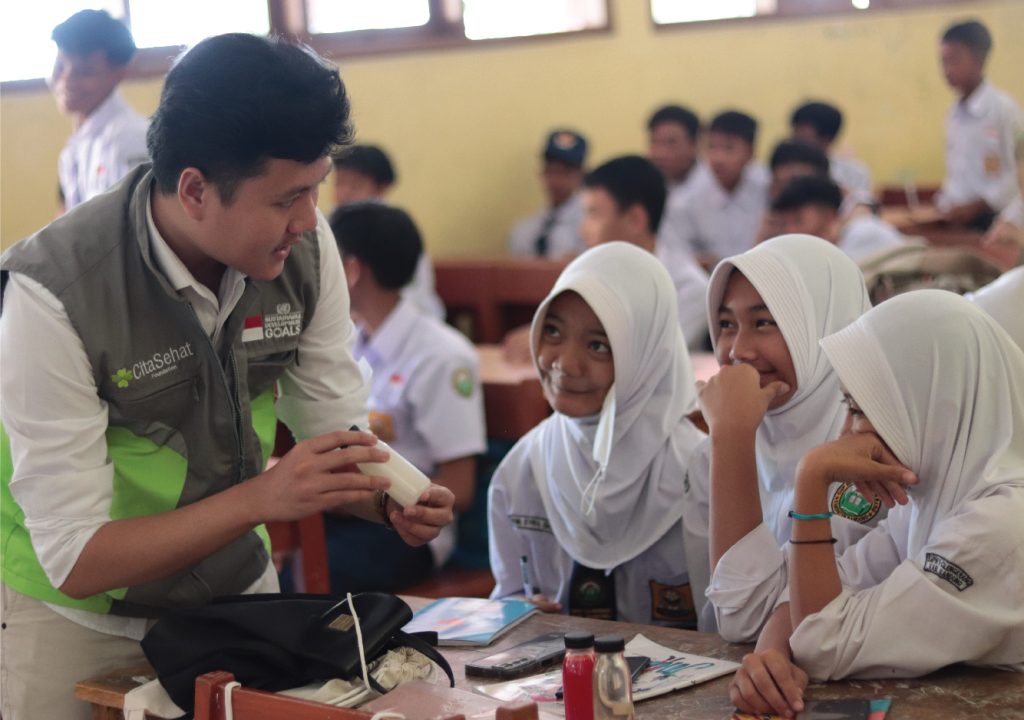 By citasehat
/ May 29, 2023