Cita Sehat Foundation or CSF is a Non-Government Organization (NGO) that is highly concerned about the public health especially in Indonesia.
Established in 2008 under the name of Rumah Sehat Indonesia which later changed into Cita Sehat Foundation in 2011.
CSF's concern for public health is manifested in providing consulting services, health service implementations as well as various programs that support the improvement of public health level.
CSF prioritizes measurable program plans that isimplemented by monitoring and evaluation in order to achieve sustainable development goals.
Direktur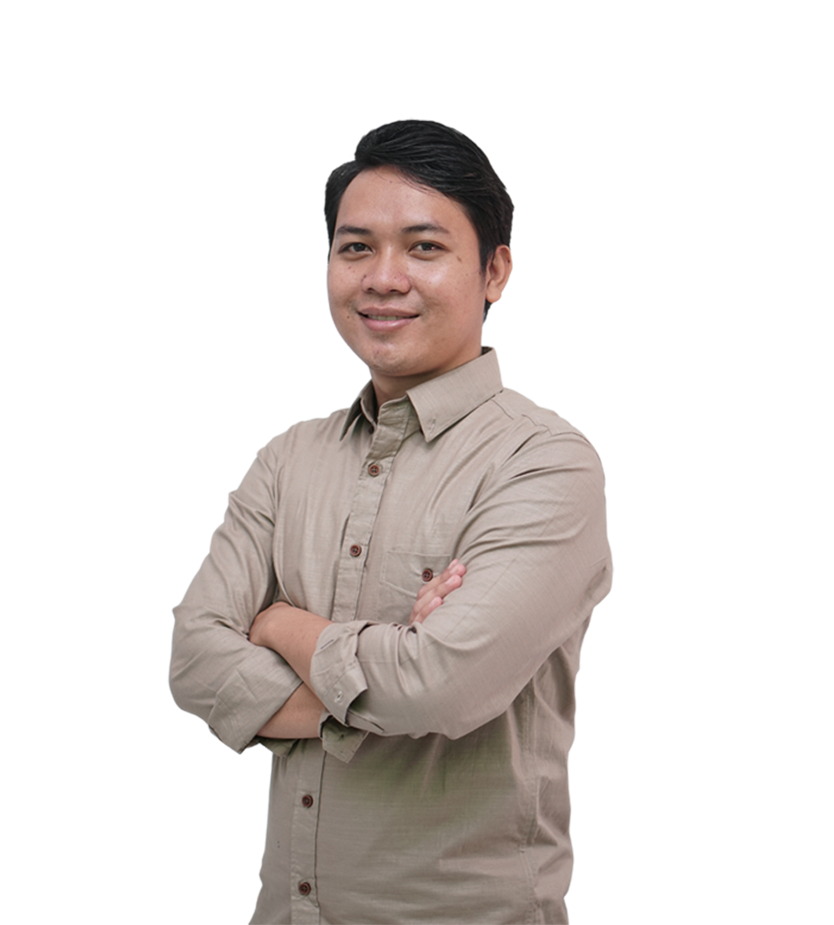 "As an expert CSR consultant, we plan to implement appropriate and sustainable CSR, we adhere to ISO 26000 and achieve SDGs points in carrying out every program activity. Together, let's collaborate and work together to build a better Indonesia and world."
Ka Mel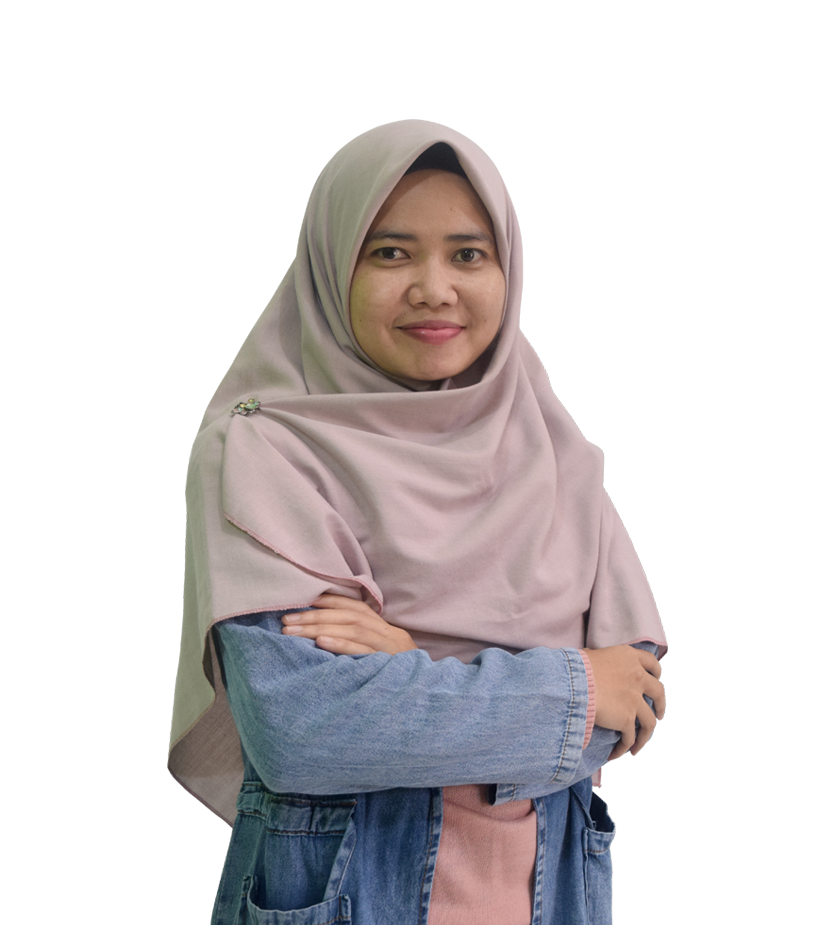 Vilino Melda Sitepu S.K.M
"Joining and becoming one of the health practitioners at Cita Sehat makes me excited about doing activities, because I can apply the knowledge I have in the field of health empowerment in making program concepts at Cita Sehat. The hope is, together we will continue to spread goodness and benefit to many people so that we can slowly create a perfectly healthy society."
Pa Warjita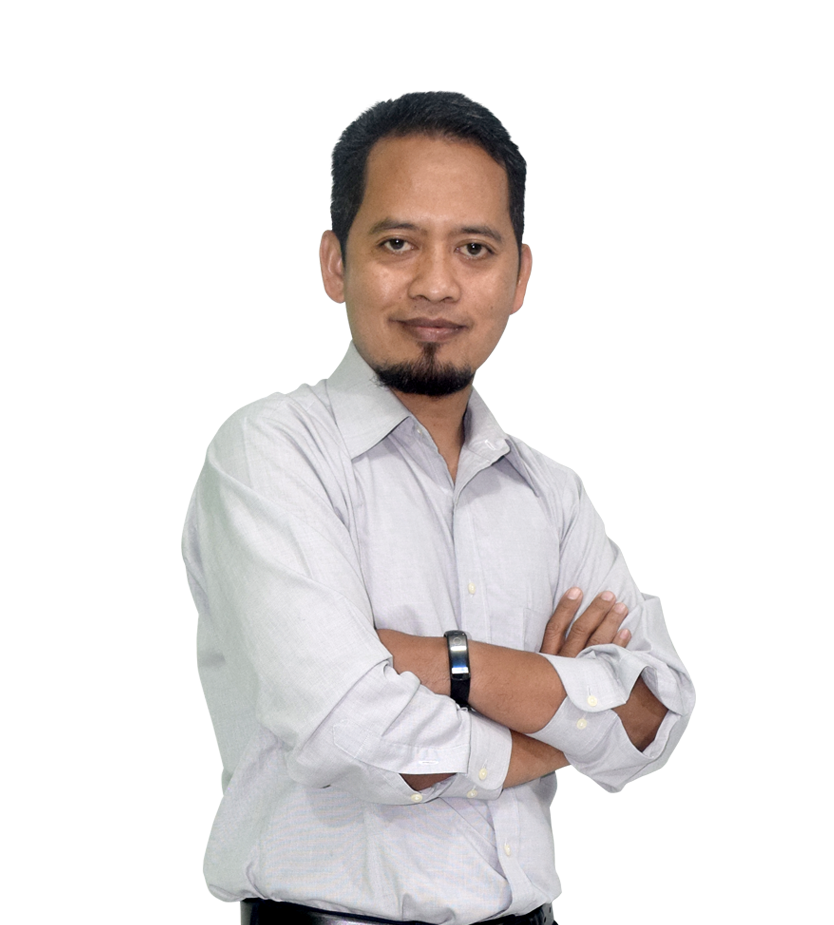 "Keep fight and keep learning to be even better to help nourish the community in general and for those who need it in particular. And we at Cita Sehat must be healthier and more fit, so we can continue to assist the community to live healthily and productively according to the vision and mission of the institution."
Teh Ncus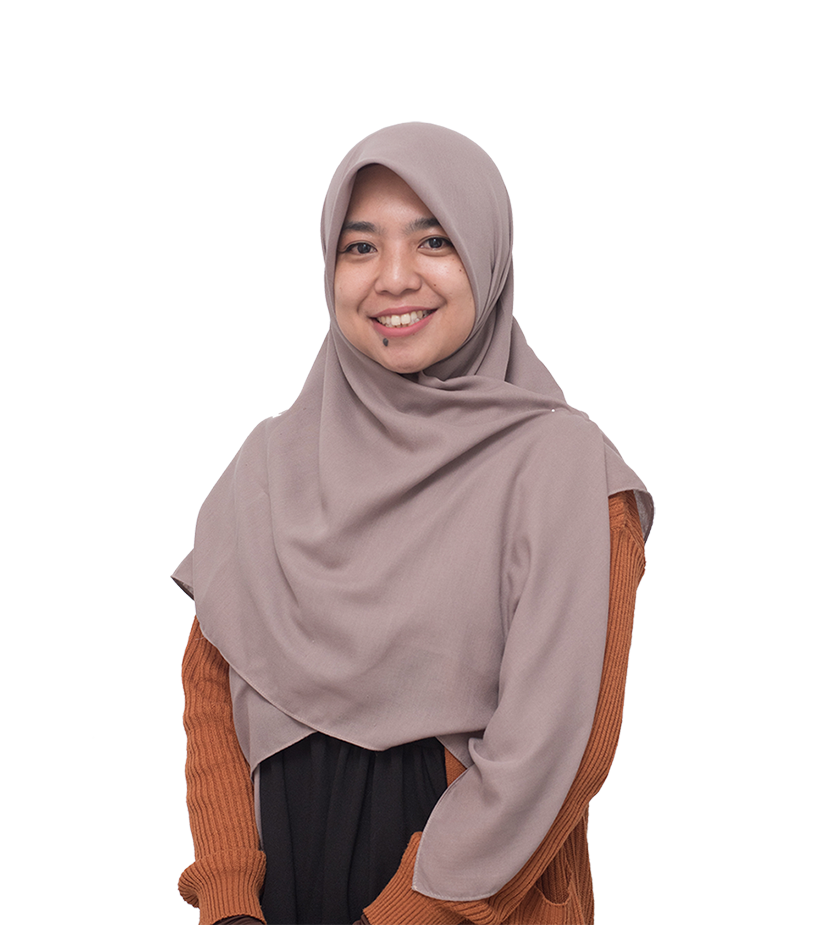 "Work isn't just to buy a sack of rice and a hunk of diamonds. But, work is a soul calling to continue working and empowering the environment and others. As a philanthropic institution that focuses on health empowerment, empowerment values are the main concentration of this institution. And this institution is my place to optimize my potential, contribute to empowering society and together make the world smiling."
Teh Novie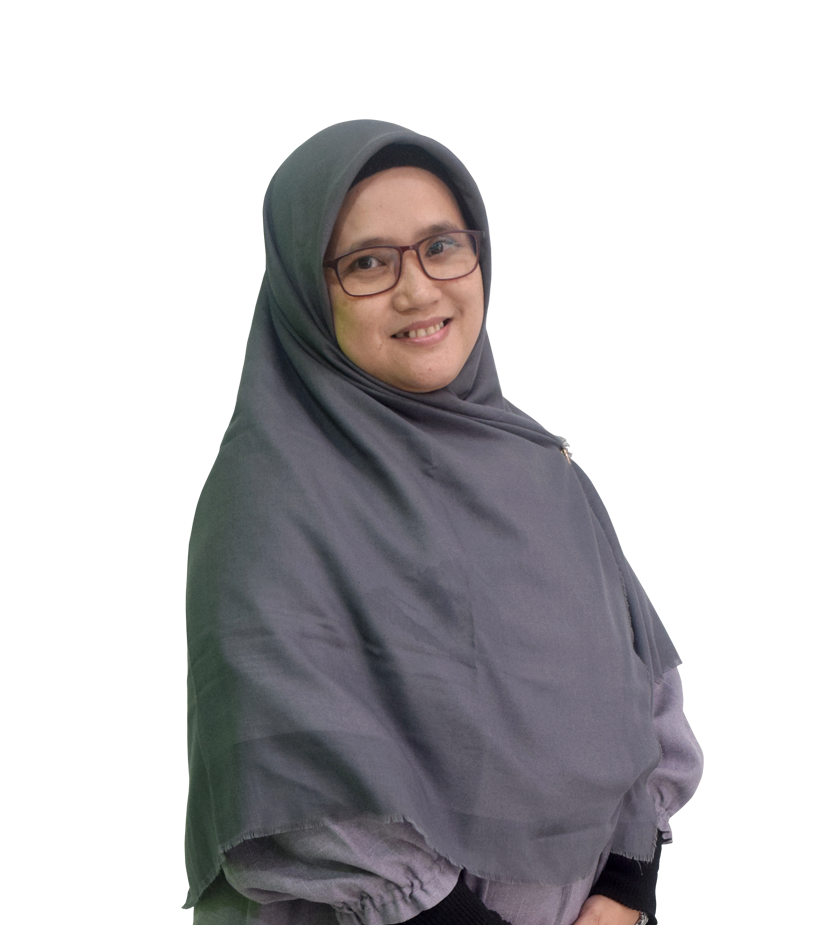 "Joining the Cita Sehat Foundation is a challenge for me to do better and give the best contribution, especially in the field of health empowerment and community services. And it's also an honor for me to be able to see Indonesian families who are helped by the presence of clinics and ambulance fleets. I hope, there's more and more Indonesian families will be helped especially for those in remote areas."
Teh Resti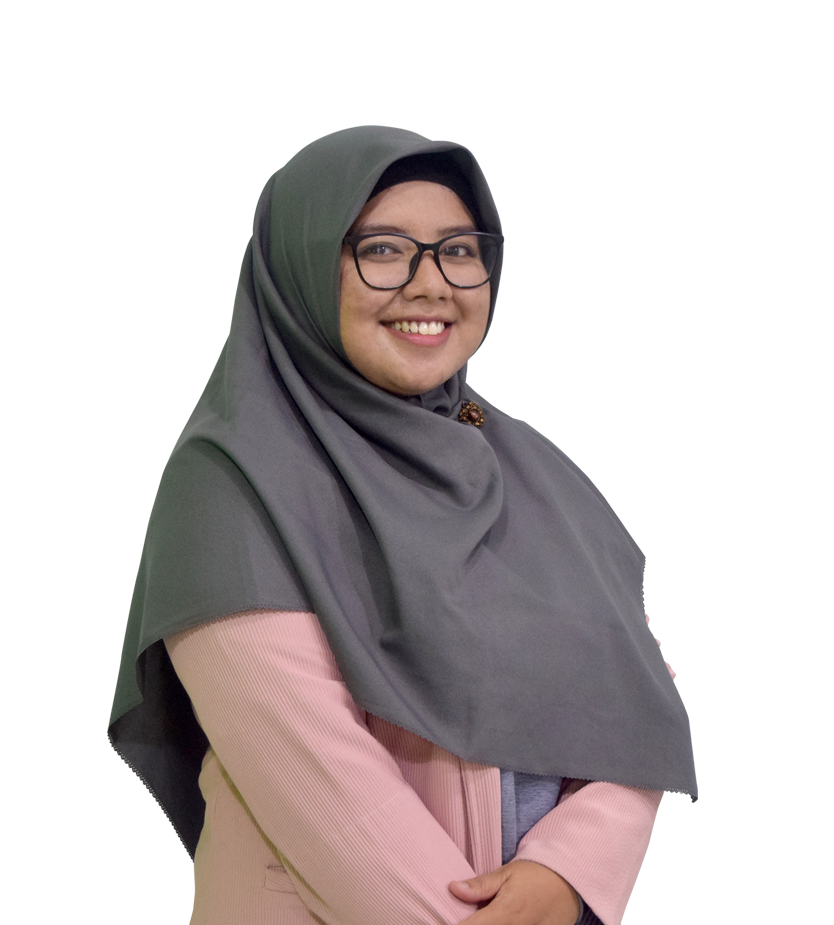 "Being part of Cita Sehat is an honor for me to see Indonesian families being helped by adequate health services. And I hope that in the future, Cita Sehat can be broader in providing its services, not only for Indonesia but also for the world."
Pa Yusuf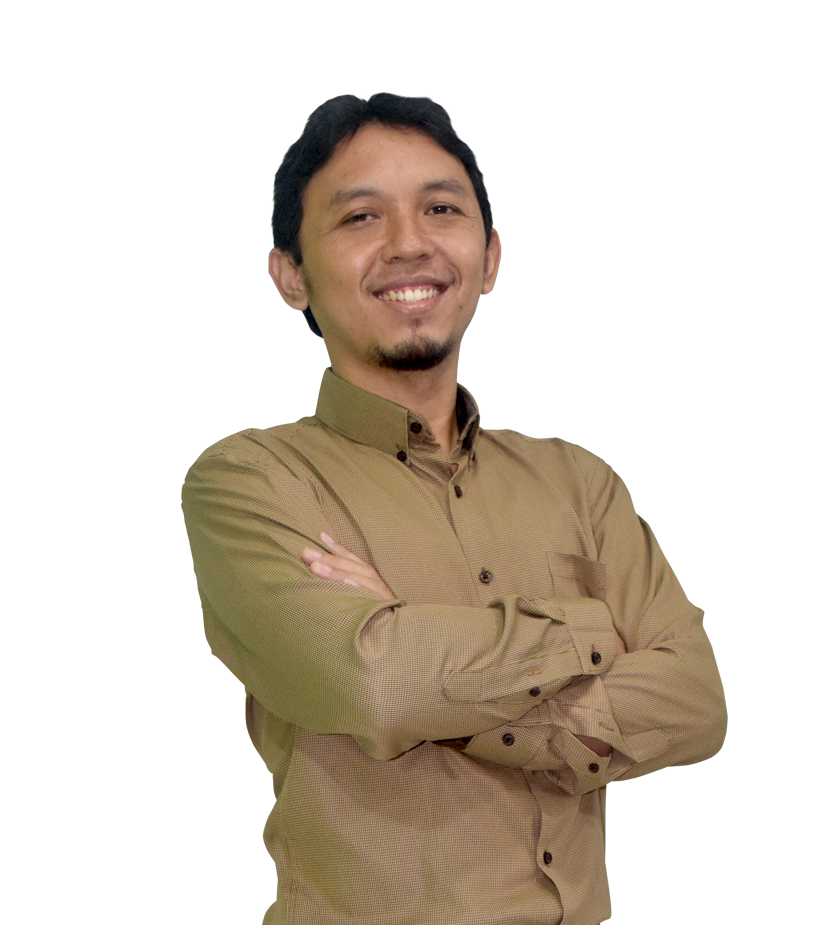 "Working in a philanthropic institution gave tremendous positive energy to me personally. I see that many good people in Indonesia are moved to work together in goodness, especially to help those who need access to proper and adequate health. The hope is that this good synergy will always exist and be sustainable, for a better Indonesia."
Pa Nendi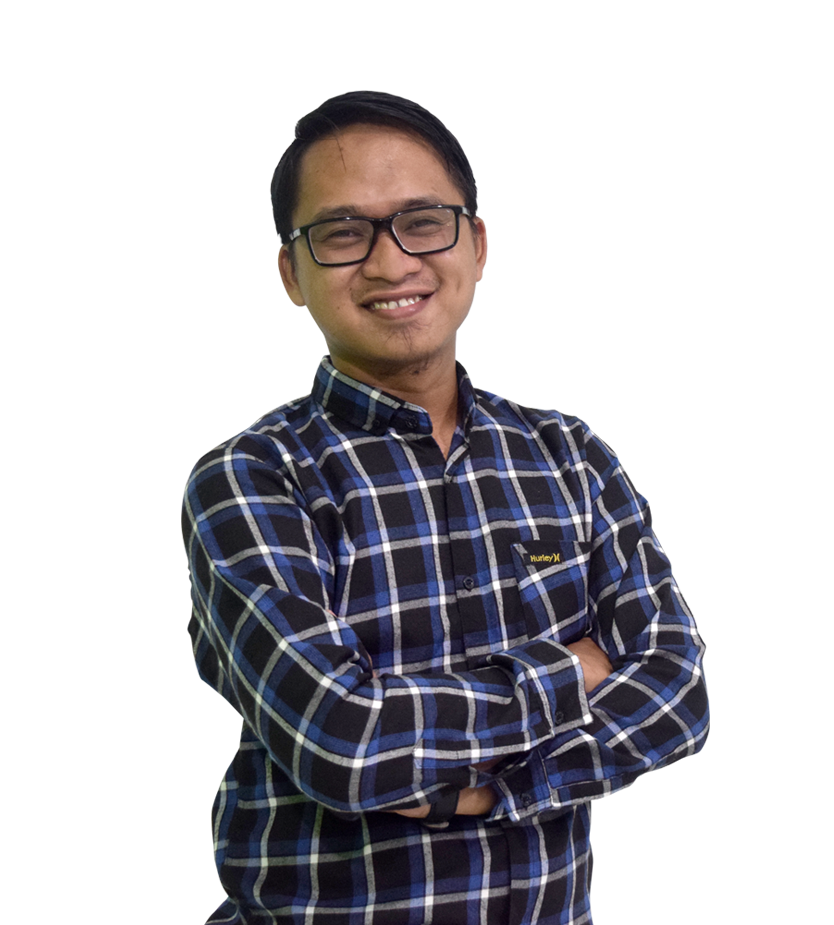 "Cita Sehat is no longer just a place to work for me, but it has become a new school with the lessons and experiences it provides, a place where all the goodness begins, a place that has such noble aspirations especially in the field of health and I have to be a part of realizing these ideals."
Creating a perfectly healthy Indonesian society, so that
it is able to be productive and beneficial to
the whole world.
Collaborate and synergize
in the health program,
together build Indonesia
and a better world.