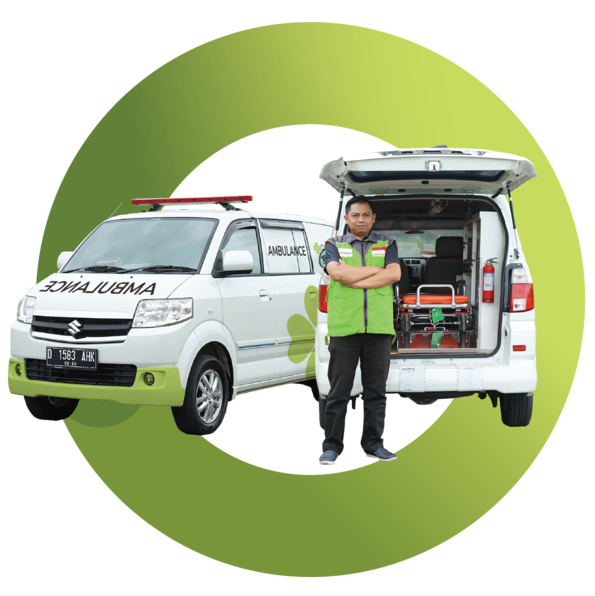 Transportation program for patients and bodies using ambulances. The ambulances that we manage are spread across 29 cities in Indonesia; Aceh, Balikpapan, Bandar Lampung, Bandung, Banjarmasin, Batam, Bekasi, Bogor, Cilegon, Cimahi, Cirebon, Depok, West Jakarta, East Jakarta, North Jakarta, Kediri, Makassar, Malang, Medan, Padang, Palembang, Pekanbaru, Pontianak, Samarinda, Semarang, Surabaya, Solo, Tangerang and Yogyakarta
This free of cost health service program consists of general medical treatment, ultrasound examinations, basic dental health and health education for areas where access to health services is difficult and is carried out ambulatory using a special car. We have managed this convertible clinics in 13 cities throughout Indonesia; Balikpapan, Bandung, Palembang, Medan, Lampung, Yogyakarta, Surabaya, Pontianak, Banjarmasin, Makassar, Bogor, Tangerang, Jakarta.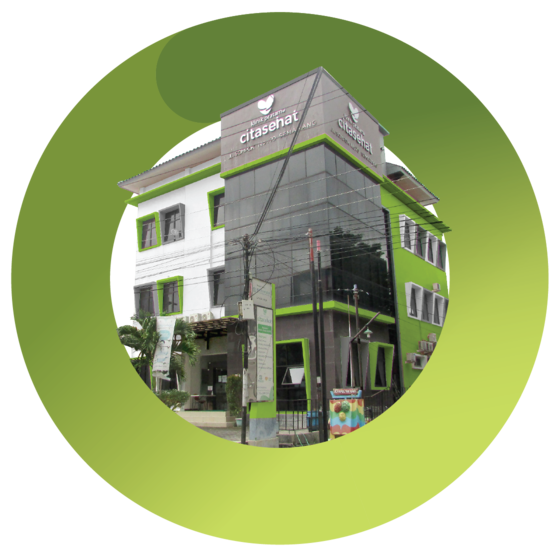 Health service programs, dental checks, circumcisions and childbirth are conducted in the first-grade health facilities. We manage Pratama Clinics in 6 cities; Medan, Pekanbaru, Jakarta, Yogyakarta, Semarang and Surabaya.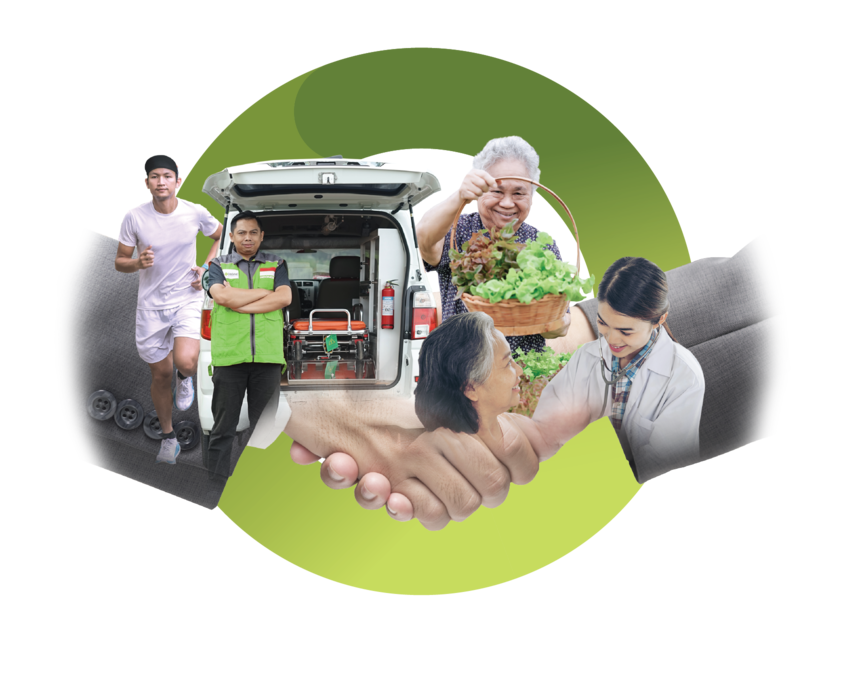 Program Synergy to Support Sustainable Development
Programs that is based on requests from corporate, institutional and government partners such as the posyandu (Integrated Healthcare Center) revitalization program, reforestation, disasters, community empowerment and other programs.